Perms
Cutting Crew Hair Salon Near You
Cutting Crew hair salon has a permanent solution for your desired waves or curls. With basic or designer perm options, our stylists can provide the right look for you. A brief consultation with your stylists will help you determine whether you need a basic or designer option. Beachy waves, soft curls, tight ringlets - our stylists have you covered for every look. Don't waste any more of your time searching for "perms near me" - schedule an appointment today.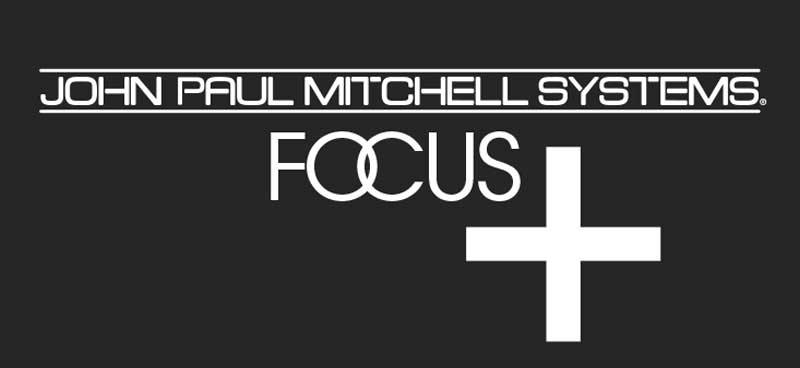 As a Paul Mitchell Focus Salon, Cutting Crew Hair Salons feature Paul Mitchell products exclusively | Learn More
---
Designer Perms
---
Those with longer or difficult to manage hair may need a designer perm. Basic perms cover short to medium length hair and common curl and wave styles. Designer perms offer more flexibility in styling, product and heat control. An initial consultation with your hair stylist will help you determine which type of perm is best for your hair.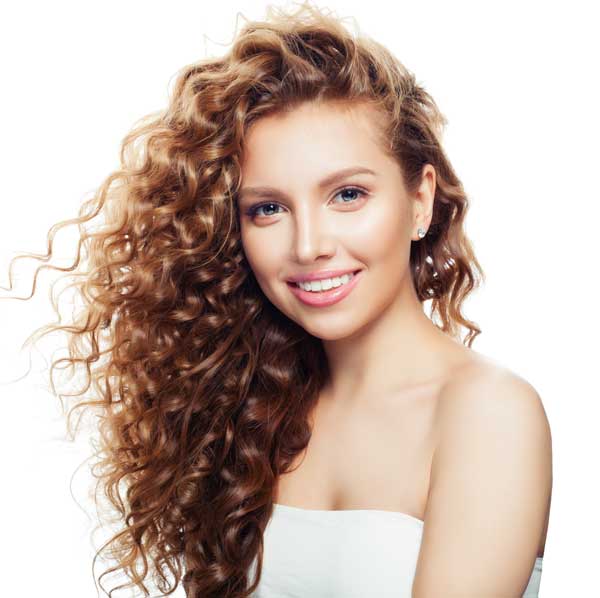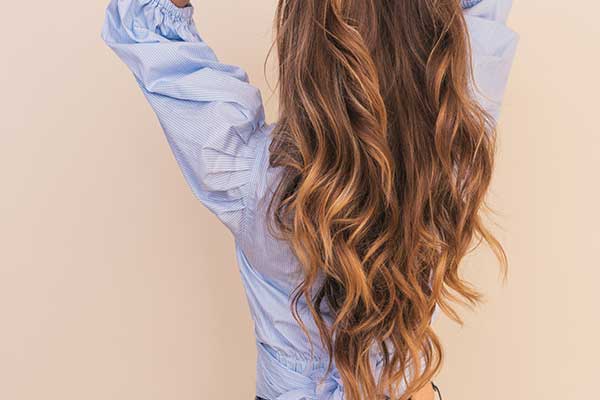 Bodywaves
---
That freshly tousled look your hair gets after a hot summer day spent by the sea? We can replicate that in our hair salon! Cutting Crew offers bodywave perms that provide you with an easy to manage beachy style that lasts.
Full-Service Salons
Providing Value Priced Perms Near You!
Cutting Crew is a full-service hair salon. Our team of stylists can create your signature look with haircuts, styling, coloring, perms and more. We are a Paul Mitchel Focus salon and use only these exclusive professional products for all our services. Whether you need a quick haircut or are looking for something more dramatic, Cutting Crew has you covered. We proudly serve men, women and children for all hair care and styling needs.
Gift Cards Available!