Keratin & Hair Smoothing Treatments
Hair smoothing treatments are semi-permanent hair care services that reduce frizz, promote shine, strengthen hair and allow for easier styling. Cutting Crew specializes in these treatments and can help you find that smooth, sleek look you want.
Whether your hair is naturally frizzy and difficult to manage or has broken down due to heat and product damage, a keratin hair treatment is the best solution. Keratin is the structural protein found in hair and it can breakdown overtime or when exposed to high temperatures and chemicals. Hair smoothing treatments address keratin breakdown and restructure the bonds in your hair to form straighter, smoother strands. Cutting Crew is here for all your hair treatment needs - schedule your appointment today!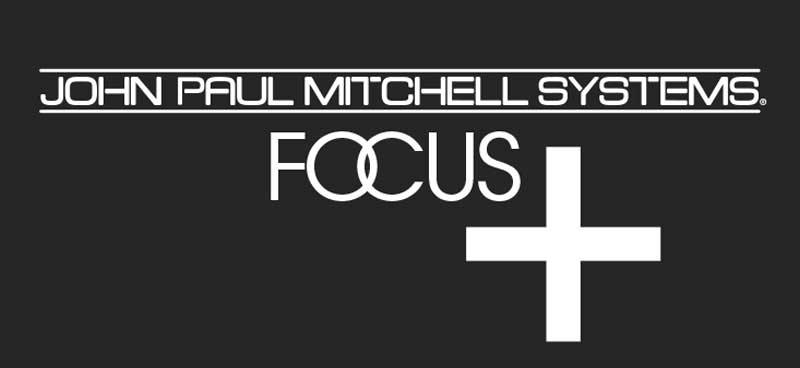 As a Paul Mitchell Focus Salon, Cutting Crew Hair Salons feature Paul Mitchell products exclusively | Learn More
---
Keratin Treatments
---
Often called a "miracle" hair treatment, keratin tames even the toughest frizz and leaves you with hair that is smooth, soft and manageable. During the treatment, your Cutting Crew professional stylist will saturate your hair in keratin, an essential hair protein, for about 20 minutes. Your hair is then washed, blow-dried, and flat ironed to seal the keratin treatment in. You'll be left with a pin-straight, sleek and smooth style.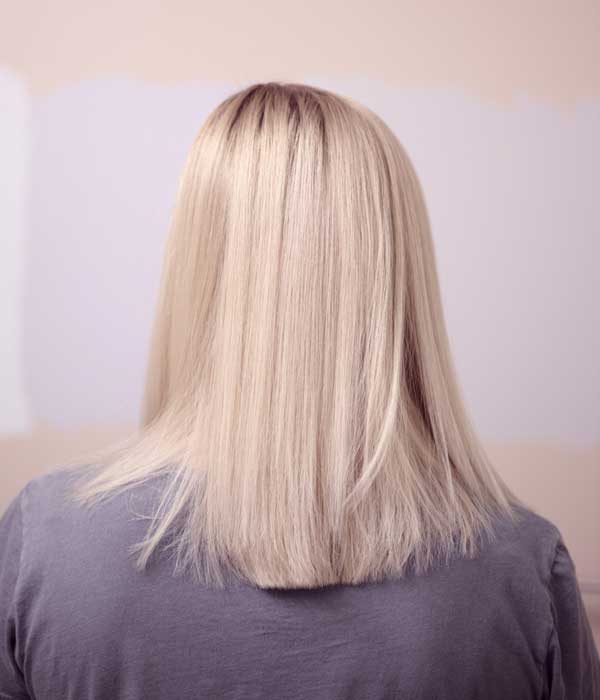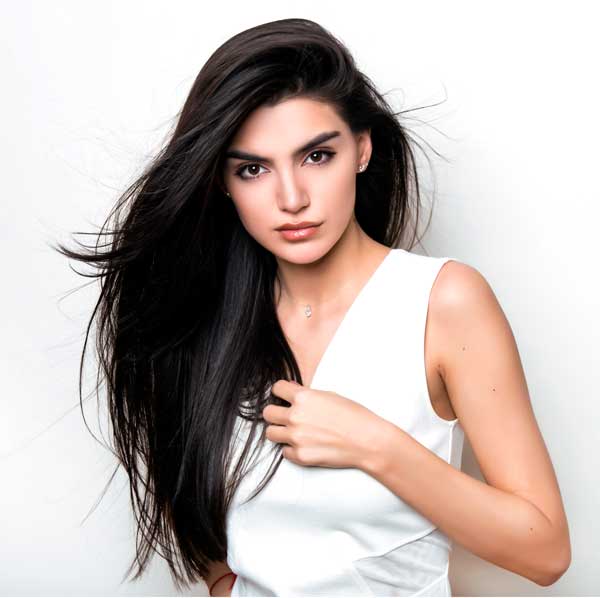 Smoothing Treatments
---
Smoothing treatments use a different formula that deeply penetrates your hair. While this treatment doesn't offer the pin-straight look of keratin, you can expect soft, frizz-free, and manageable hair. This treatment also lasts longer than a keratin treatment.
Full-Service Salons
Providing Value Priced Keratin Smoothing Treatments Near You!
Cutting Crew is a full-service hair salon. Our team of stylists can create your signature look with haircuts, styling, coloring, perms and more. We are a Paul Mitchel Focus salon and use only these exclusive professional products for all our services. Whether you need a quick haircut or are looking for something more dramatic, Cutting Crew has you covered. We proudly serve men, women and children for all hair care and styling needs.
Gift Cards Available!