Single Process Color
Best Hair Colorists Near You
Skip the mess and fuss (and disaster results) of store-bought boxed hair color with a visit to Cutting Crew. With years of experience, our stylists are Top Rated for hair coloring.
Single-process hair coloring is the best option for covering up greys or dyeing lighter hair a darker tone. Your hair colorist will help you choose the best shade that highlights your natural beauty and adds shine and depth to your hair. Cutting Crew has a flexible schedule -- drop-in at any time or schedule an appointment ahead with one of our hair colorists.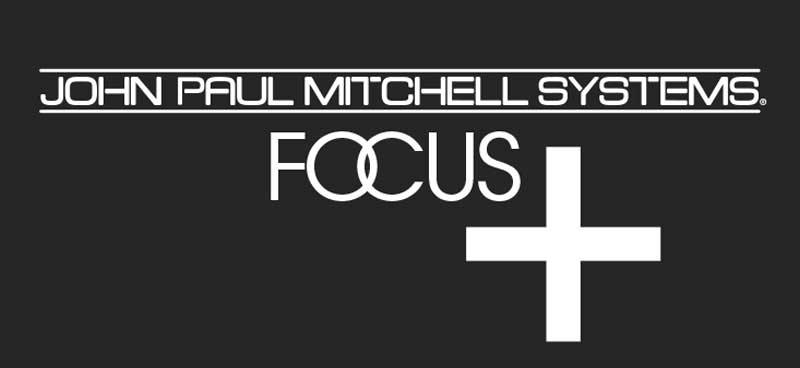 As a Paul Mitchell Focus Salon, Cutting Crew Hair Salons feature Paul Mitchell products exclusively | Learn More
---
Full-Service Salons
Providing Value Priced Single Process Hair Coloring Near You!
Cutting Crew is a full-service hair salon. Our team of stylists can create your signature look with haircuts, styling, coloring, perms and more. We are a Paul Mitchel Focus salon and use only these exclusive professional products for all our services. Whether you need a quick haircut or are looking for something more dramatic, Cutting Crew has you covered. We proudly serve men, women and children for all hair care and styling needs.
Gift Cards Available!