Conditioning & Clarifying
Hair Treatments Near You
If you regularly color your hair or use a lot of styling products, conditioning and clarifying will keep your hair healthy. Heat exposure and other hair treatments damage the proteins found in your hair which can cause frizz, broken ends, and dull or limp looking hair. Cutting Crew offers various deep conditioning services that prevent damage and keep your hair healthy and strong. For the best hair treatments in your local area, you can count on our talented team.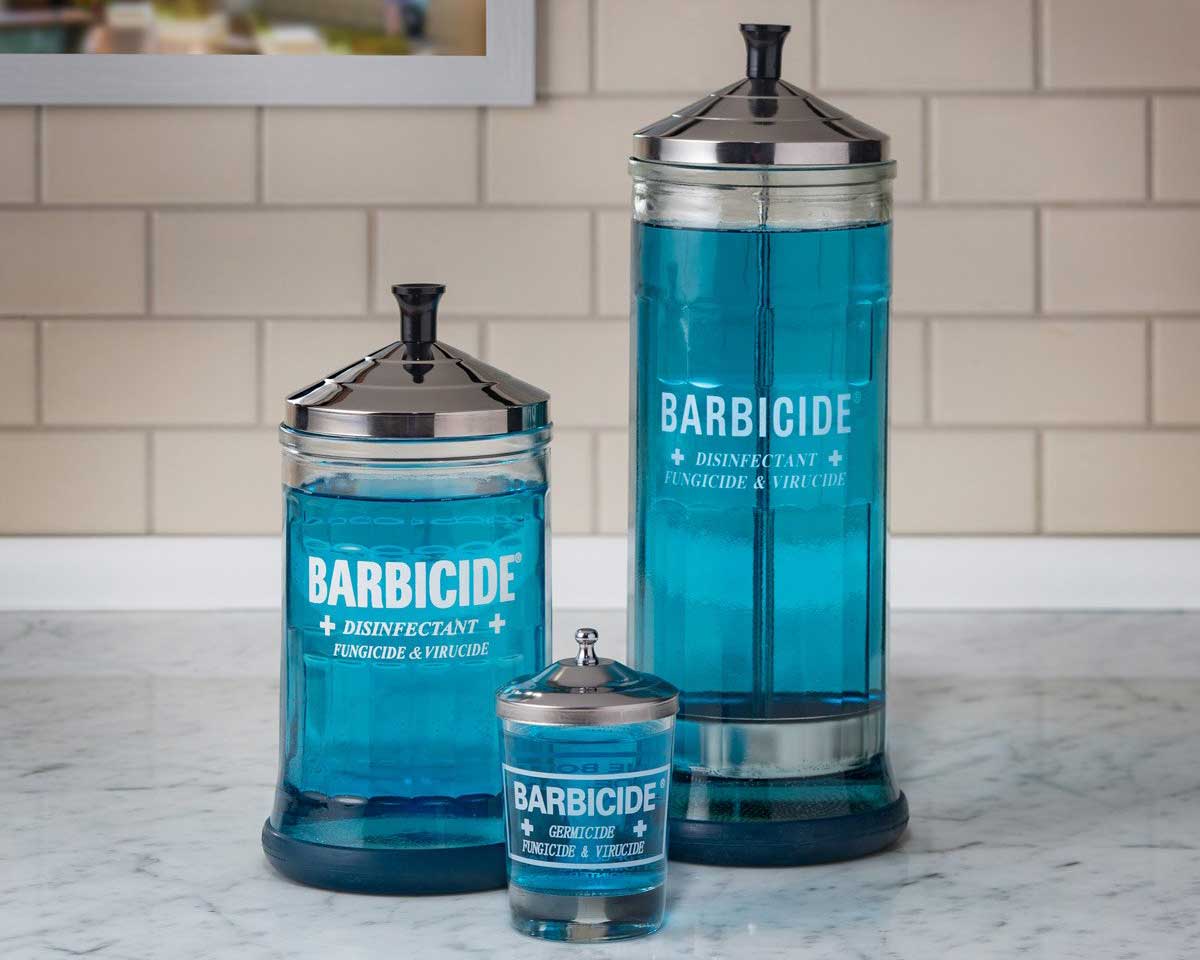 The use of BARBICIDE® is a Cutting Crew Hair Salon standard. BARBICIDE® is EPA approved for efficacy against Human Coronavirus, including COVID-19. Part of our state and local licensing is our commitment to keeping our Salons clean and our clients and Stylists healthy.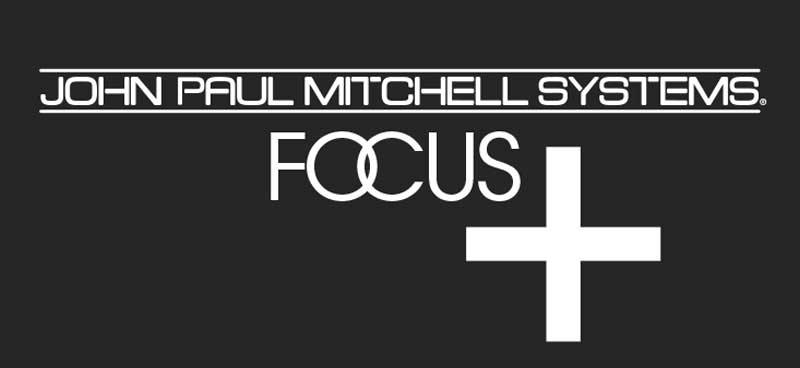 As a Paul Mitchell Focus Salon, Cutting Crew Hair Salons feature Paul Mitchell products exclusively | Learn More
---
Clarifying
---
Product buildup weighs down hair and strips away natural shine. That's why we recommend a hair clarifying service at least once a month. This treatment removes oils and products and exfoliates your scalp for a fresh-clean feeling and bouncy, healthy hair. Those that spend a lot of time in the pool also benefit from regular clarifying to remove hair damaging chlorine.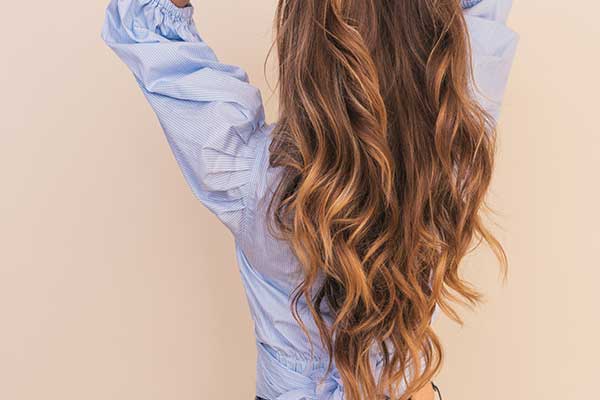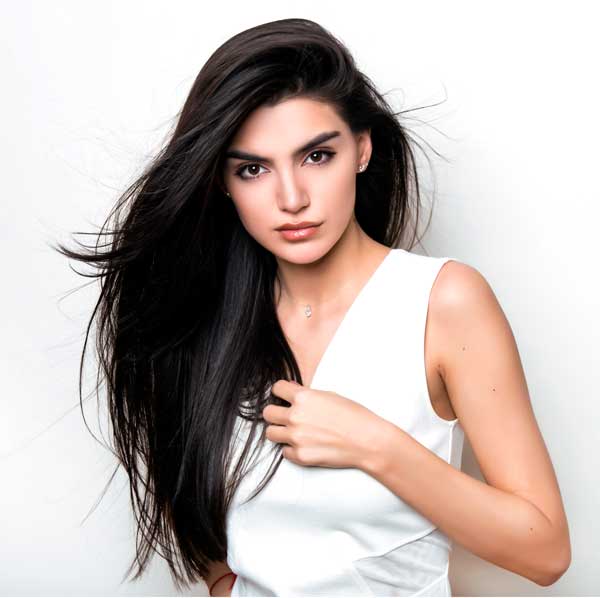 Deep Conditioning
---
This hair treatment is best for hair that is damaged, brittle and weak. Constant blow-drying and flat-ironing can damage your hair, as well as frequent coloring. Thankfully, the Cutting Crew hair stylist team can restore your hair to health with our deep conditioning treatments.
Full-Service Salons
Providing Value Priced Conditioning and Clarifying Treatments Near You!
Cutting Crew is a full-service hair salon. Our team of stylists can create your signature look with haircuts, styling, coloring, perms and more. We are a Paul Mitchel Focus salon and use only these exclusive professional products for all our services. Whether you need a quick haircut or are looking for something more dramatic, Cutting Crew has you covered. We proudly serve men, women and children for all hair care and styling needs.